May 12, Mayor Gautam Kumar said that action will be taken to discuss with the concerned authorities about the use of compulsory treated water for buildings in the city.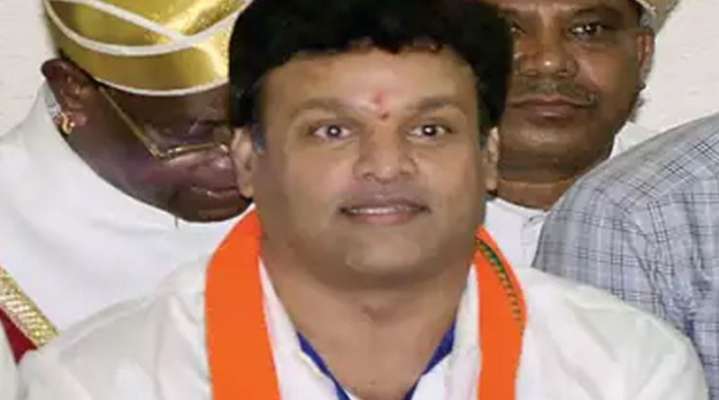 Speaking to reporters, BWSB officials have written to the BBMP to stipulate that mandatory treated water should be used for building construction while granting a map for construction.
The chief secretaries of the government have written to the Water Board and directed the government to take action to prevent the use of ground water and Kaveri water for buildings under Bangalore. They have requested the use of refined water.
Buildings above 200 square meters are permitted only when the Board receives a refund from the Water Board to pay for the use of treated water and the costs incurred.
Similarly, BWSSB President Tushar Girinath has written to the commissioners that the map should be sanctioned only when a map receipt by the BBMP is paid for using water treated by the water board. The Mayor has clarified that the decision will be taken in consultation with relevant authorities regarding the decision of the Water Board.