The country's industrial output has fallen to its lowest level in eight years, with significant declines in capital goods, manufacturing, mining and the power sector.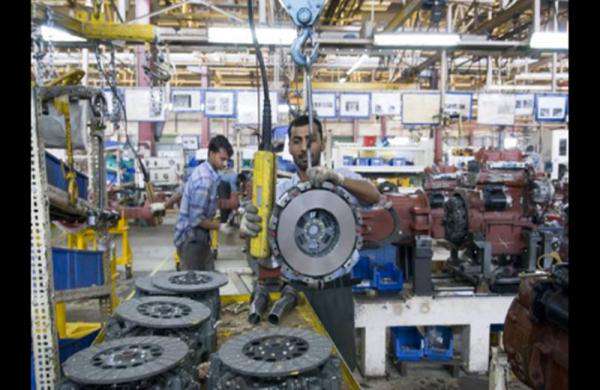 According to a report released Monday by the Office for National Statistics (NSO), the Industrial Production Index (CPI) was up 0.4 per cent in September. Down 4.3%. In August The index also fell for the second consecutive month after falling 1.4%.
The Industrial Production Index (IIP), which had declined 5 per cent in October 2011, has now fallen for the second consecutive month. Poor performance in eight years. Manufacturing of heavy machinery, home appliances, infrastructure and construction goods fell.
The eight major sectors, including coal, crude oil, natural gas, fertilizer, steel and cement, contributed 40 per cent to the industrial production index, the highest in eight years. This has resulted in a severe recession in the country.