New Delhi: Justice Sharad Arvind Bobde is one of the five judges of the five-member Constitutional Bench appointed for the trial of the Ayodhya Ramjanbhumi case. After the expiration of Justice Ranjan Gogoi's tenure as the Chief Justice of the Supreme Court, Justice Bobde revealed his experience during a 40-day trial of the Ayodhya verdict.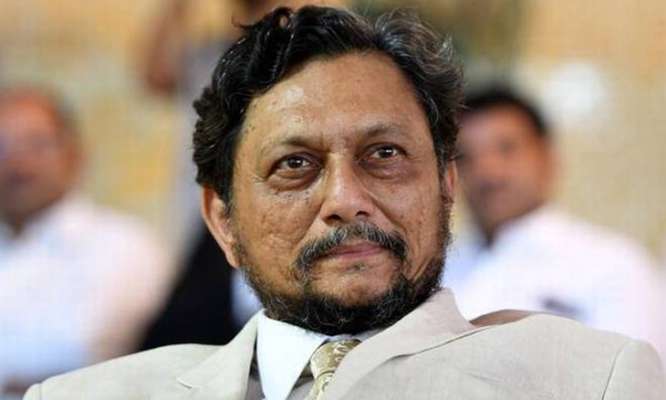 'The moment I got up from my chair every day, I was forgetting everything, and out of my mind,' Justice Bobde shared of the marathon trial.
The 63-year-old Bobdey was nominated for the post of Supreme Court just two days after the 40-day Ayodhya Janmabhoomi dispute hearing was concluded and 10 days before the verdict was announced. And President Ramanath Kovind had made his mark on the proposal on October 29.
Justice Bobde will be sworn in as the 47th Chief Justice of the Supreme Court on November 18. His tenure as Chief Justice is 17 months and Bobde will retire on April 23, 2021.
Justice Bobde was asking a series of questions to the petitioners of Hindu and Muslim parties during the hearing. Bobde is a Maharashtra-based lawyer with a family background.
Justice Bobde was part of a nine-member bench of the Supreme Court, which declared that privatization was a fundamental right of a person. Not only that, but he was one of the members of the three-member internal committee of the Supreme Court, which had acquitted Supreme Court Chief Justice Ranjan Gogoi on the charge of sexual misconduct.