9: Retired Justice of the Supreme Court Ashok Kumar Ganguly on Saturday questioned the Supreme Court's ruling on the Ayodhya land dispute case and said I was distracted by the verdict.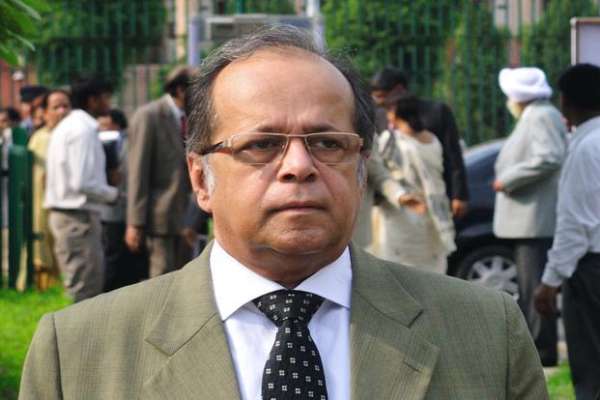 A five-member bench of the Supreme Court on Saturday unanimously upheld the construction of the Ram Mandir on 2.77 acres of land in Ayodhya and ordered the government to give Muslims five acres of land at Ayodhya in Uttar Pradesh as an alternative.
'' I'm a little distracted by this judgment. "The Supreme Court's verdict on the mosque vandalism has been recorded as a demolition of the mosque 500 years ago," Ganguly said.
When the Constitution came into existence, the law changed. Religious freedom; We regarded the teaching and practice of religion as a fundamental right. If I have a fundamental right, I also have the right to protect places of worship. He said the right was also vandalized from the day the mosque was demolished.
Asked what evidence the judges considered as evidence in his ruling that Ganguly, who wrote the book 'Landmark Judgment That Changed India', was a Rama Lallani.
'' You said there was a building under the mosque. But you did not say that the building was the temple. There is no evidence that the mosque was built after the temple was destroyed. "Based on the insight of the Archaeological Department, you decided that the temple was destroyed after 500 years," said Ganguly, a former chairman of the Human Rights Commission of West Bengal.
He said that the Supreme Court had agreed that if it was namaz in that place, it should be considered a mosque, so how do you determine its ownership after 500 years? According to the Archaeological Department report, you own Ganguly said he could not decide.