After Congress leader DK Shivakumar, Congress leader KJ George has now become a big fan. Based on a complaint lodged by Karnataka Rashtra Samithi Party President Ravikrishna Reddy, the Directorate of Enforcement against George has given notice of launching an investigation.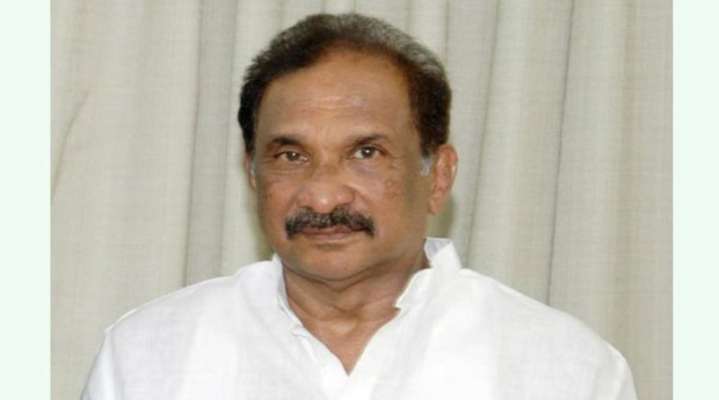 KJ George has invested abroad in the name of Benami. George has investments in various countries, including Australia and America. Ravi Krishna Reddy had alleged in his complaint that George had covered his foreign investment in the filing with the Election Commission and the Lokayukta.
The complaint was filed against George in the Foreign Exchange Management Act 1999. After two months of no action, the complaint was lodged again yesterday. If this is true, the chances of another Congress leader looming are clear.
The Directorate of Enforcement is already in talks with DK Shivakumar being interrogated and arrested. Former Union Minister P Chidambaram is also in the throes of ED.
George High Command, who is also a close associate of Siddaramaiah in Karnataka, has good relations with most of the leaders, including AICC president Sonia Gandhi. It is interesting that the Directorate of Inquiry has now launched an investigation on a private complaint.