Due to the economic downturn, bad news continues to flow from the auto sector. Although the Modi government has taken some steps to tackle the economic crisis, its awareness is becoming apparent. Japan's carmaker Toyota Motor and South Korean company Hyundai Motor have stopped production of cars in India to cope with the loss in sales. These companies are being forced to shut down several units after the auto sector breaks down. At the same time, the shift is undermining, with the hiring process still continuing.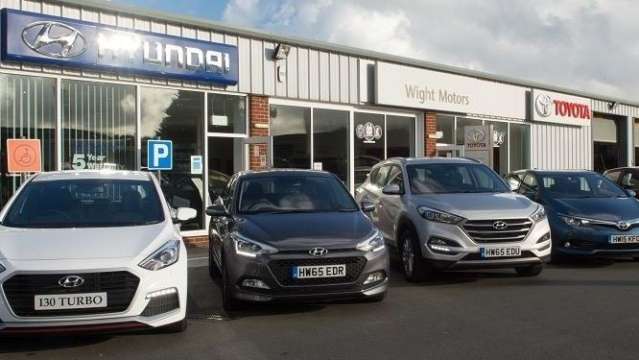 According to media reports, Toyota issued a notice August 13, telling employees that the company would not produce the Bangalore plant for about five days, given the low demand for cars in the market. The company currently has 7000 vehicles in stock. Annie, deputy managing director of Toyota's Indian unit. Raja said it was decided not to produce five days in August to stop the stock from rising. He said that the government should come forward to help the industry.
In addition, Korean company Hyundai issued a memorandum to employees August 9 to inform them that their unit's body shop, paint shop as well as the engine and transmission plant and several other departments will have production stops for several days in August. ۔ A company spokeswoman said they expect vehicle sales to increase in the festival season, starting next month.
Due to the turbulent economic conditions of the country, the auto sector is witnessing serious problems. The country's declining economy can be gauged from the fact that car and bike sales have reached the lowest levels in the last two decades. According to data from July, the decline in sales in the automobile sector for nine consecutive months can easily be seen.
The record decline in vehicle sales has come in the form of large-scale job cuts in the automobile sector. Reuters reported that many companies could hire non-permanent employees if the economic crisis worsens.