NEW YORK, (UNI) - 23-time Grand Slam winner Serena Williams of the United States and Bianca Andresco of the 15th-ranked Canada have reached the final of the Grand Slam US Open later this year, winning their own semifinal competition. Serena is still one step away from equaling the record of the 24th Grand Slam Speech of the Margaret Court of Australia.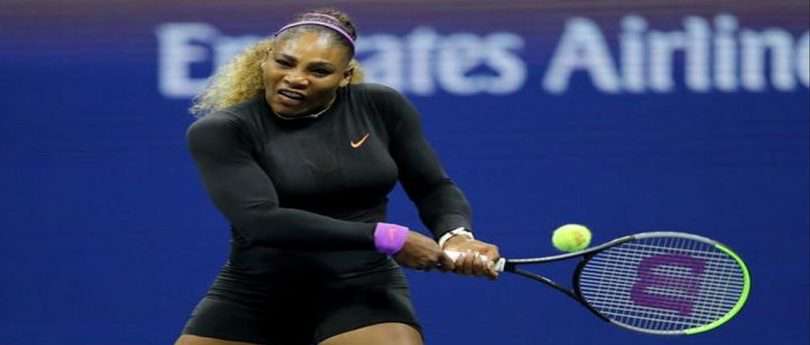 Serena, ranked eighth in the world rankings, unveiled fifth-ranked Ukraine's Elena Svetlana. In Thursday's straight sets, I won the straight sets 6-3, 6-1, and managed to make it to the US Open final for the 10th time. Canada's Bianca Andresko won the 12th-ranked Switzerland in the other semifinal. Defeated Belinda Besch 7-6 7-5 in the US Open final for the first time. Serena, 37, is just a step away from equaling Margaret's 24 grand slam titles. Serena also made it to the final of the third Grand Slam Wimbledon of the year, where she suffered a defeat at the hands of Romania's Simona Halep.
Simona won the match 6-2, 6-2. The defeat had heightened Serena's wait but she has reached the threshold of equaling the record once again. Serena has won the US Open title six times. He last won this address in 2014. Serena's last Grand Slam title was the Australian Open in 2017. Serena defeated Svetlana in just one hour and 10 minutes. In the match against Serena, Svetlana could not stay anywhere. In the first set they made a little effort but in the second set Svetlana surrendered completely to Serena. Six-time champion Serena scored six and Svetlana added five.