New Delhi: The Congress has said that instead of rhetoric, the government should clearly acknowledge that the country is under economic crisis due to the decision to impose notices and wrongfully imposed Asia and Services Tax (GST).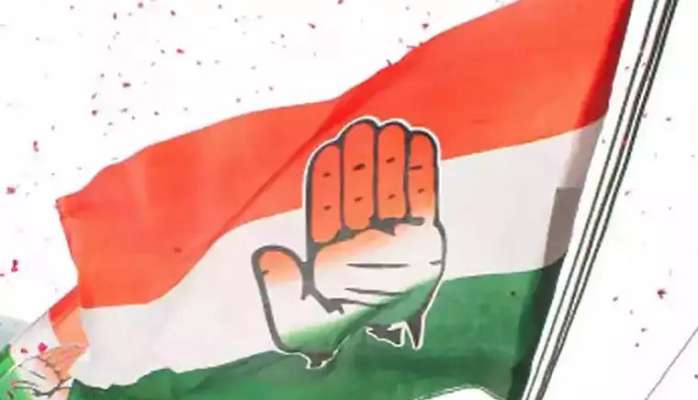 Congress said via Twitter that the government should stop making excuses in the wake of the economic crisis that people have stopped buying cars and started using alternatives like cabs, and some are buying electronic vehicles, so in the automobile sector. A drop has occurred.
"The fact is that the country is facing a financial crisis due to notation and wrongful implementation of GST, and the government should recognize this fact and try to overcome it," the party said.
In another tweet, the party said, "You can mislead all the people for a while but you can't fool people all the time. Then the Janata Party should understand that the truth can take you far." Has said that five Maruti Suzuki plants have been shut down and ceased production by 25% for the sixth consecutive month.
At the same time, the party has posted a news in which Minister of State for Finance Anurag Thakur is saying in the program that the economic crisis has caused people to use alternatives like cabs or electronic cars to move around instead of buying cars. There may also be a purchase