Fly Dubai, along with Emirates and Alliance, has also banned the carrying of the MacBook ProLaptops or bringing them to the luggage.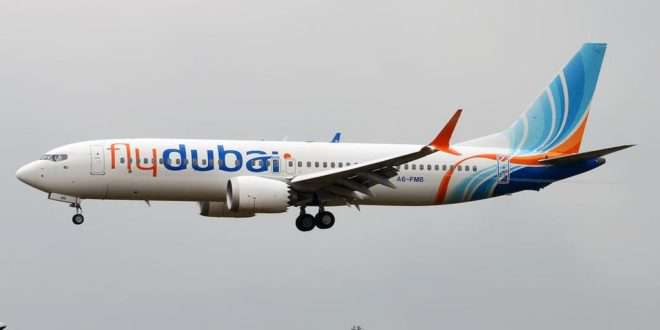 The airlines said this through their website on Sunday.
Fly Dubai said, "Upon the recall of the fifteen-inch MacBook Pro model, the old model fifteen-inch MacBook laptops, which were sold between September 2015 and February 2017, were then put together or loaded into equipment. Will not be allowed until the battery has been changed. "
The airlines based in Dubai have urged their passengers that the laptop has not been defective since it was called back.
Earlier, Emirates and Rahat had also banned this leap in their flights.
Questions are being raised after a heat-and-fire incident in the Pro MacBook's said model's battery.
Apple announced globally changing the battery or testing of the Leap affected